High-Quality Security Features
Our facility is equipped with the finest security features including bezel cylinder locks, electronic gates, high-definition security cameras, and individual door alarms on each unit. Your belongings are always in safe hands.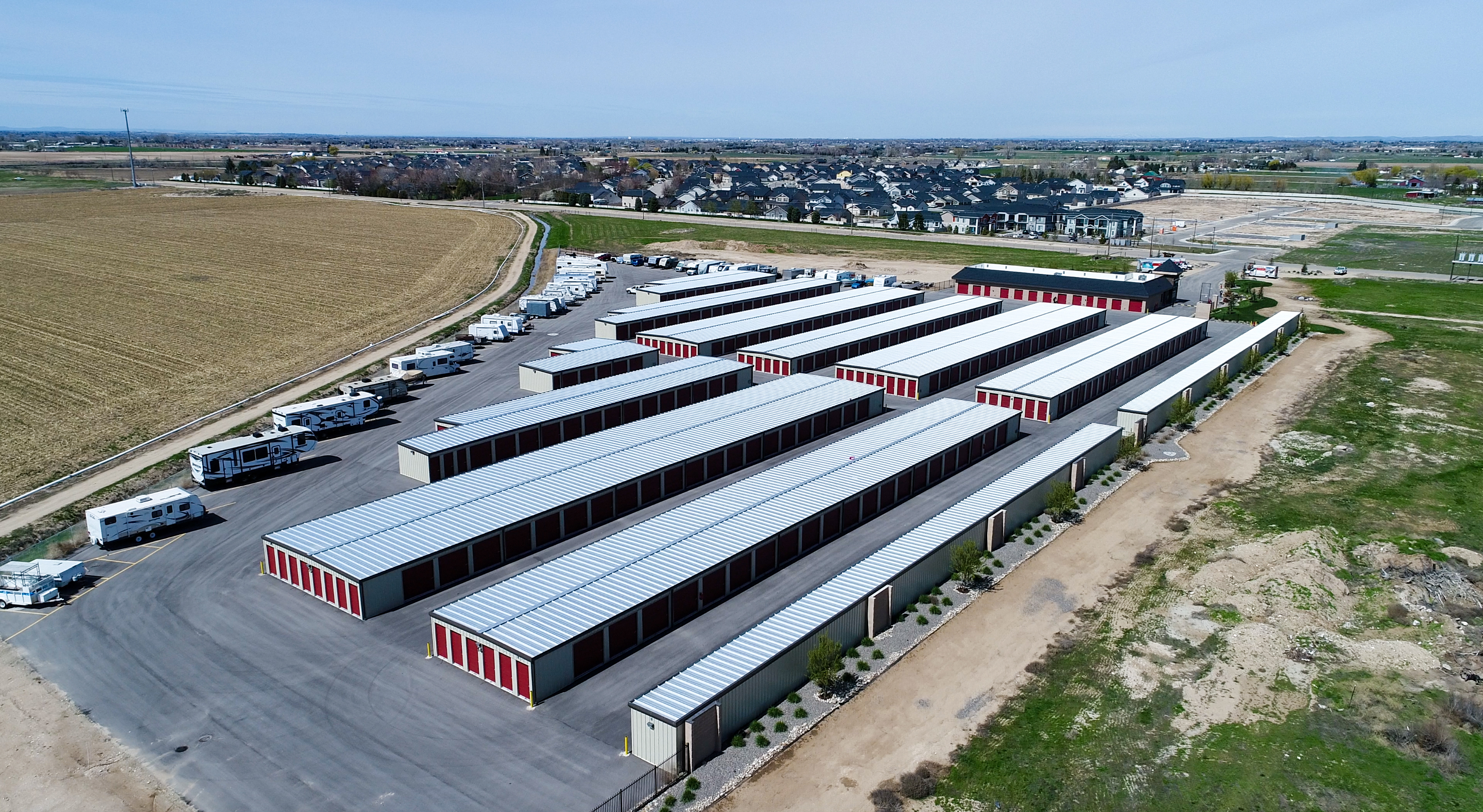 Find Kuna Caves Storage at 1795 W Deer Flat Road, Kuna, ID 83634. We're proud to serve our community and surrounding areas such as Nampa, Boise, Sonna, and Mora. In addition, we're 30 minutes away from The College of Idaho, Boise State University, & NNU, allowing us to serve college students with budget-friendly storage solutions during the semester. We're proud to provide top-of-the-line premium storage. Stop by the office during business hours to speak with a manager. We look forward to hearing from you!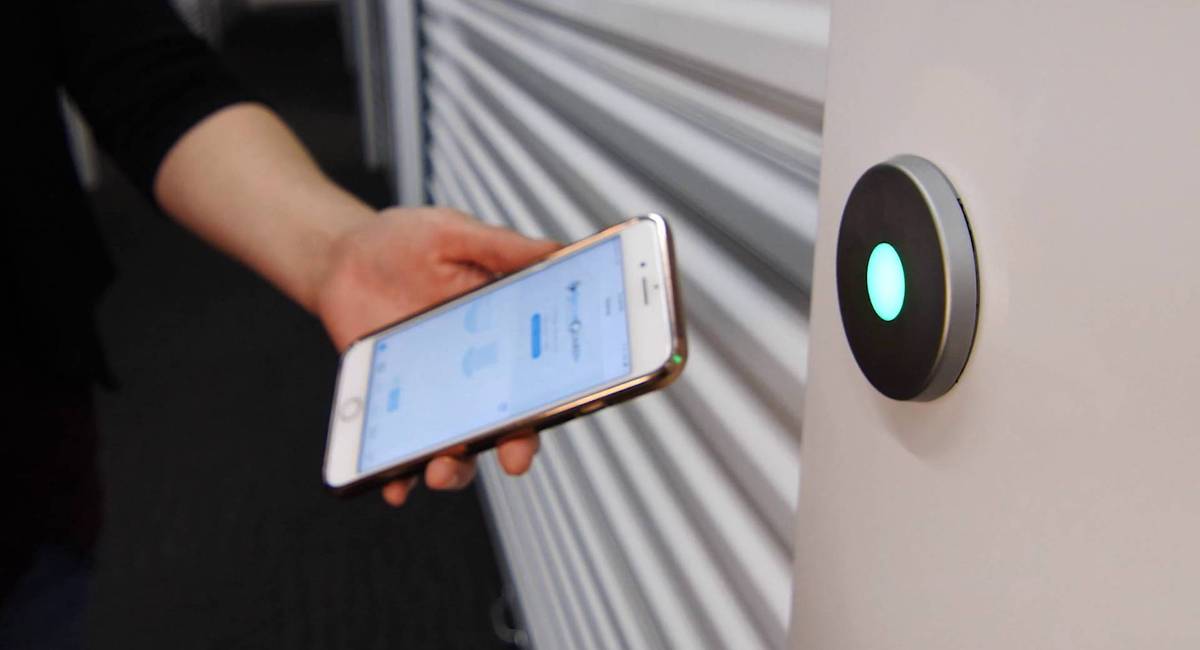 Up your Security with Noke Keyless Entry
Kuna Caves Storage offers the most up-to-date, state-of-the-art storage units to the community in Kuna. With several sizes to choose from, storing personal or business belongings is easy. To keep your belongings even more secure, Kuna Caves Storage now offers Noke mobile unit access. Noke's smart entry system allows tenants to unlock and lock their units with just a tap of a smart phone. With Noke, customers can add unlimited users' access to their storage units through key sharing, monitor when the unit is accessed, who it is accessed by, and how long it has been open. Tenants can have peace of mind knowing that their possessions are safe and secure due to Noke's state-of-the-art security technology. The ease of 24/7 storage access with modern security makes Kuna Caves Storage a popular place for residents living in the area
Check Out What Our Customers Are Saying
"
"
Cullen Workman
on 04/29/2023
Great customer service. If and when I'm in the market for storage and/or UHaul rental this is where I'm going.
"
"
Steven Klassen
on 04/02/2023
They're really good here but the mobile app that you use has separate codes for the entrance and exit gate. There's only one here. It threw me off a little, but I get that the application they use is for lots of locations, not just theirs.
"
"
Carrie Lear
on 02/25/2023
I had to move short notice out of state. They are super nice and make my experience with Kuna Caves Storage the best one I have ever had with a storage facility. And even though I still have my stuff there in storage and me in another state I am not nervious as I normally would be, because of their level of hospitality and customer care!
Storage Units in Kuna, ID
What are your storage needs? Do you need a place to park your car, boat, or RV? Our facility is the perfect place to store your vehicle short or long-term. Each space is spacious and wide enough to fit your larger vehicles. With wide aisles, our facility is perfect for large truck and U-Haul access.
If you're a business owner or someone who receives tons of extra mail, you may be interested in renting one of our private mailboxes. Private mailboxes provide more privacy than a personal home mailbox. They also ensure that you don't miss deliveries and they keep your mail safe and secure until you pick them up.